Take your training to the next level
Get in the best shape of your life with Chris Heria's Workouts
specifically designed to build muscle & burn fat from anywhere!
Get the app
Workouts and Programs
Build solid muscle and burn fat with Chris Heria's
exclusive workouts and programs.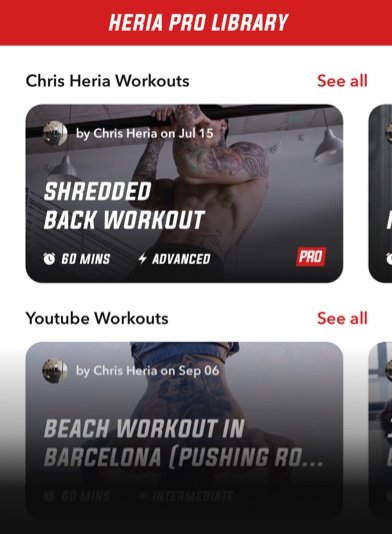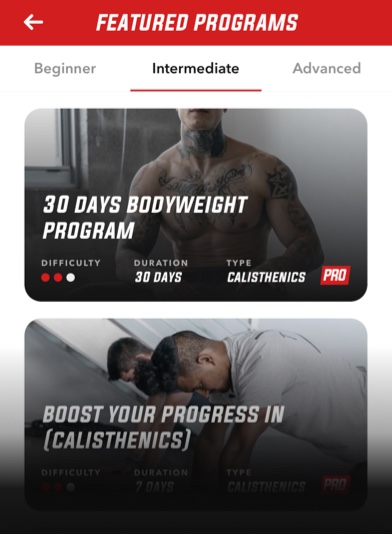 Designed for you
Your Workout Calendar
Schedule and organize workouts in your calendar. Plan ahead and be on top of your game.
Start Training
Learn more
Get the app
Workout Generator
Create your own customized workout plan based on your preferences with Chris' special algorithm.